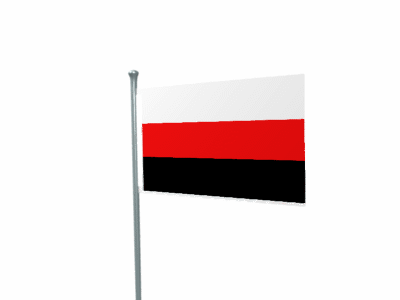 Be Filled with the Holy Spirit - Ephesians. 5:18
CHIA ZING HITIU AW ZION CHATE
Zion Thusuak hi RCG Pawlpi sunga chanchinpa genzak na leh chanchinpha ki hiat tua na ah tha 2 dan ah sua zing ahi. Zia lekhabu hi tha 2 dan ah sua zing ahi.
EDITOR:
Rev. Dr. Khupkam Vaiphei
Associate Editors:
Rev. Liante

Rev. Ngulneipau
Contributing Editors:
Mr. Kh. Sang Vaiphei

Rev. Kailum
​
Board Members:
Upa Mangkam

Pro Pastor Lianboi
H E T S A K N A
Mimal kua tawbang Kochuam sungah sawm ah khat piatheilo, chuleh Zion Thusuak lakman kum khat ah Rs,100/- chau ahi'n, kua taw bang hun pia nuam ten anuai ah RCG Bank account number leh Bank min chuleh IFSC number kipia a hin hun thawt thei inlau ti in ka hun hetsak ui. Editor Zion Thusuak Board.
Account Name: Revival Church of God
Account Number: 11343704608
Bank Name: State Bank of India
Bank Branch: Churachandpur main branch
IFSC: SBIN0006182
Branch Code: 6182
MICR Code: 795002504
ZION THUSUAK PATRON MEMBER TE
Pu Thangboi, Kohima

Nu Niangneu, HQ Veng

Nu Lily, T.Munjang

Nu Samboi Vanghoiphai

Pu GL Muana Neitham, Gochinkhup veng

Upa K Kama, HQ Veng

Pu SL Kamlal Vaiphei, L Vaiphei Veng, Imphal
Patron members kum 3 (thum) 2020 apat Rs 1,000/- hita ahi.
Life member dingin 5000/- ahi.
- Editor, Zion Thusuak Board