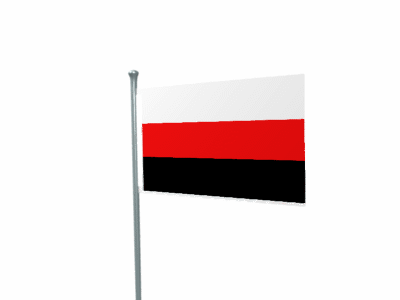 Be Filled with the Holy Spirit - Ephesians. 5:18
CHIA ZING HITIU AW ZION CHATE
EDUCATION & SUNDAY BIBLE SCHOOL BOARDS (ESBSB)
This department deals with Sunday School subjects and Syllabus. It annually arranged subject papers for Children Sunday Bible School classes ranging from Primary to Senior and a Subject/book for the Adult Sunday School. This department concern the Bible Education and Doctrinal Beliefs of RCG.
Rev. Dr. Khupkam Vaiphei
Chairman
Naupang Sunday School Union
Superintendent
​
Mr. Kh Sang Vaiphei M.Th.
+918413826313